It's Wi-Fi Unleashed, for only   $7 per month.
It's a revolutionary personalized service providing safe, fast, reliable internet that covers your whole home. Controlled from the Expert Wi-Fi App and powered by Huxley Communications.
Powerful Wi-Fi in every corner of your home.
Huxley Communications Expert Wi-Fi starts with a professional installation. We will deliver your system, optimize your Wi-Fi coverage, and connect your devices. Your entire home will have coverage with fast, reliable Wi-Fi.
Control your life with applications and services.
Enable a guest Wi-Fi network, manage network access, with parental controls, and enjoy secure protection from malware and viruses. All from the intuitive Expert Managed Wi-Fi App.
It's Peace of Mind Delivered.
Enjoy a stress-free, worry-free experience with Wi-Fi installed, supported, and managed by Huxley Communications. Updates. Assistance. Support. That's reliability you can count on.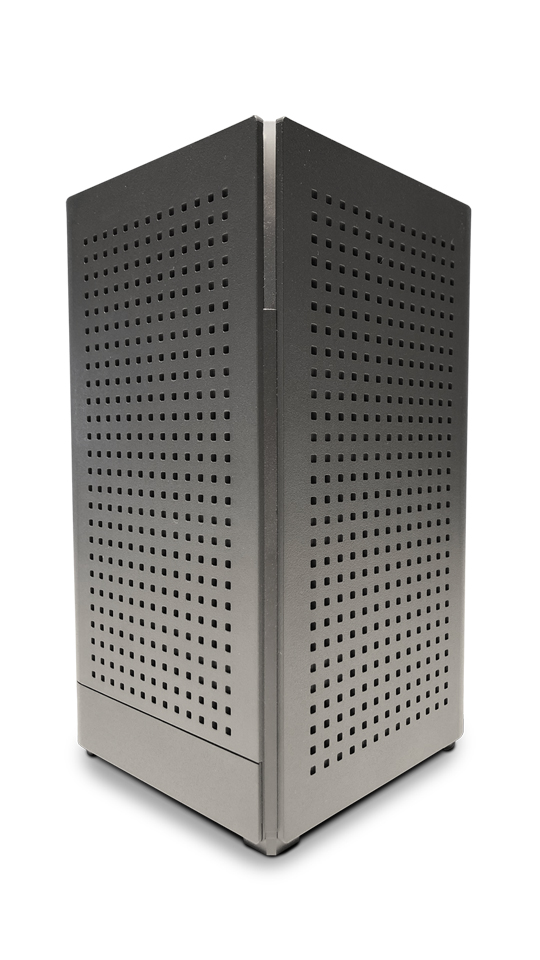 Ultimate Wi-Fi Deserves the Ultimate App
Take control of your home with the Expert Managed Wi-Fi app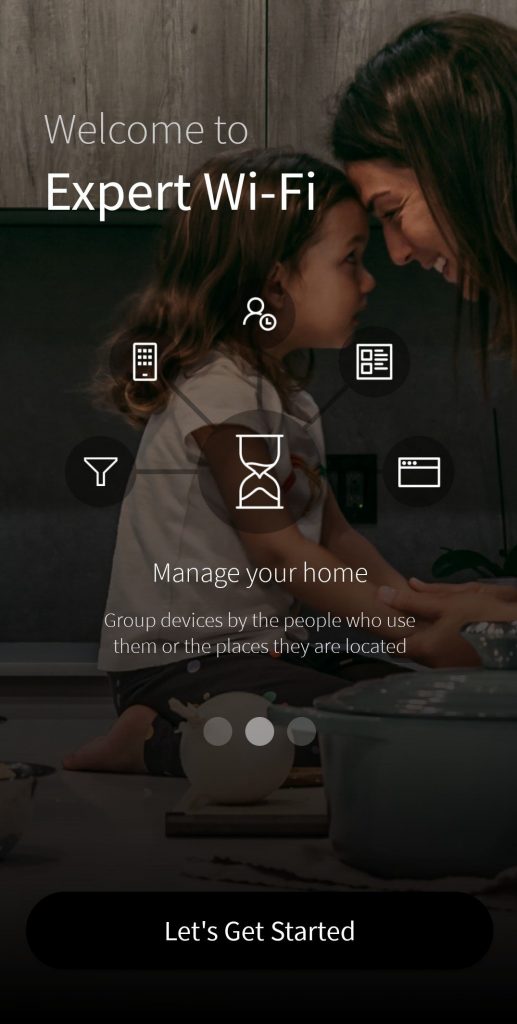 Setup
Set up your network and monitor it with ease
Connect
The freedom to link your whole home and smart devices
Secure
Get real-time updates on your network security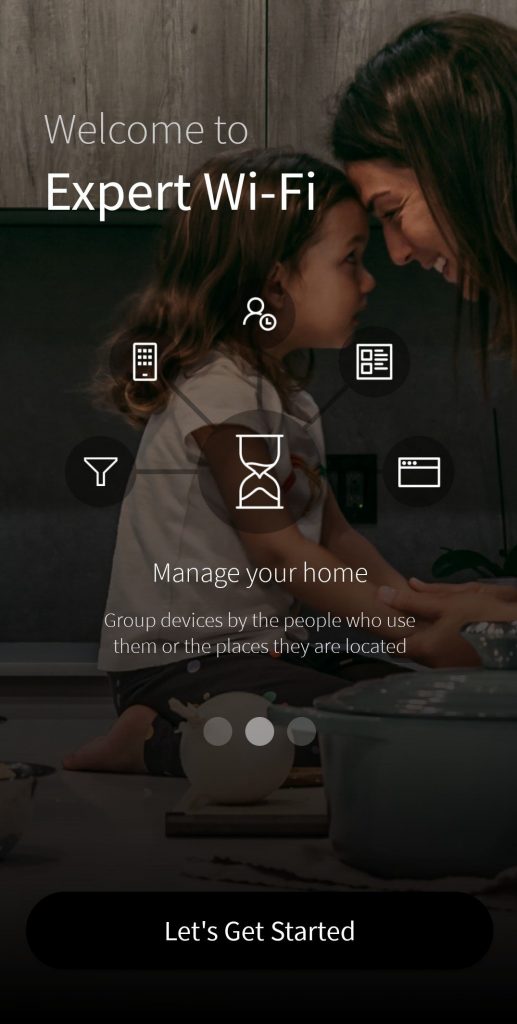 Protect
Enable Parental Controls to monitor usage. Upgrade to Experience IQ to give you full control of any user on your network.
Enable
Create a guest network – connect your friends and family with a simple tap
Analyze
Manage guest access and network speeds
Everything You Want For Only $7 Per Month!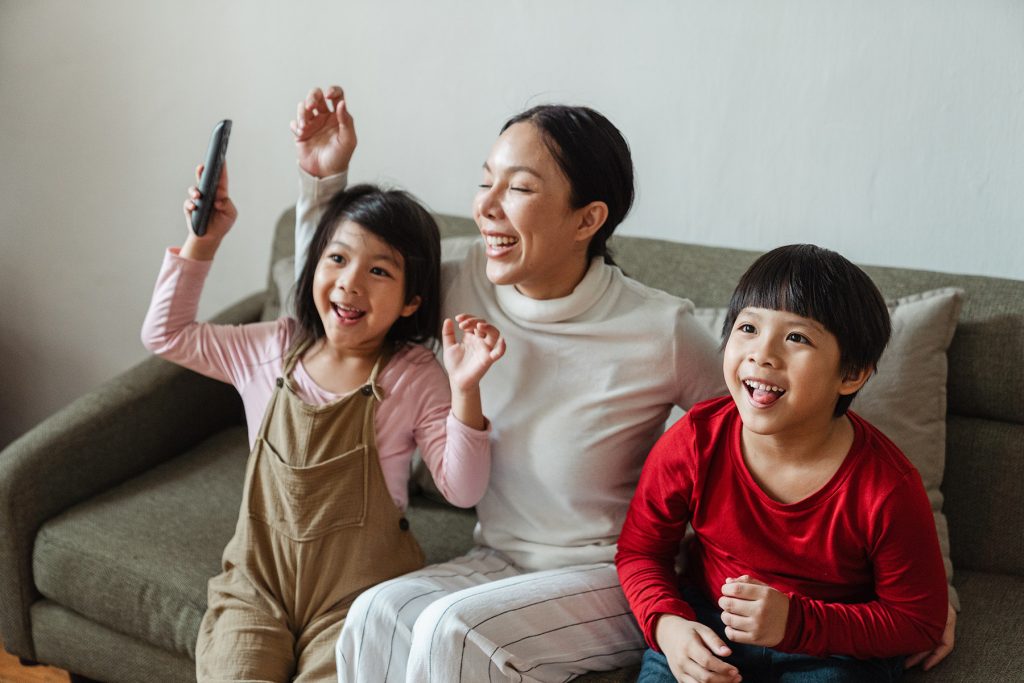 Includes ExperienceIQ™
Enhanced Parental Controls
You set the boundaries. We help you keep them.
With ExperienceIQ™, Parental Controls let you manage screen time, content, and access – all from your Expert Wi-Fi App. 
Includes ProtectIQ™
You have locks on every door and window. But not your network?
As hackers and malware become increasingly more sophisticated, your network requires an equally innovative solution.
ProtectIQ™ helps you keep a lock on your network – and alerts you when any unwanted visitors try to enter.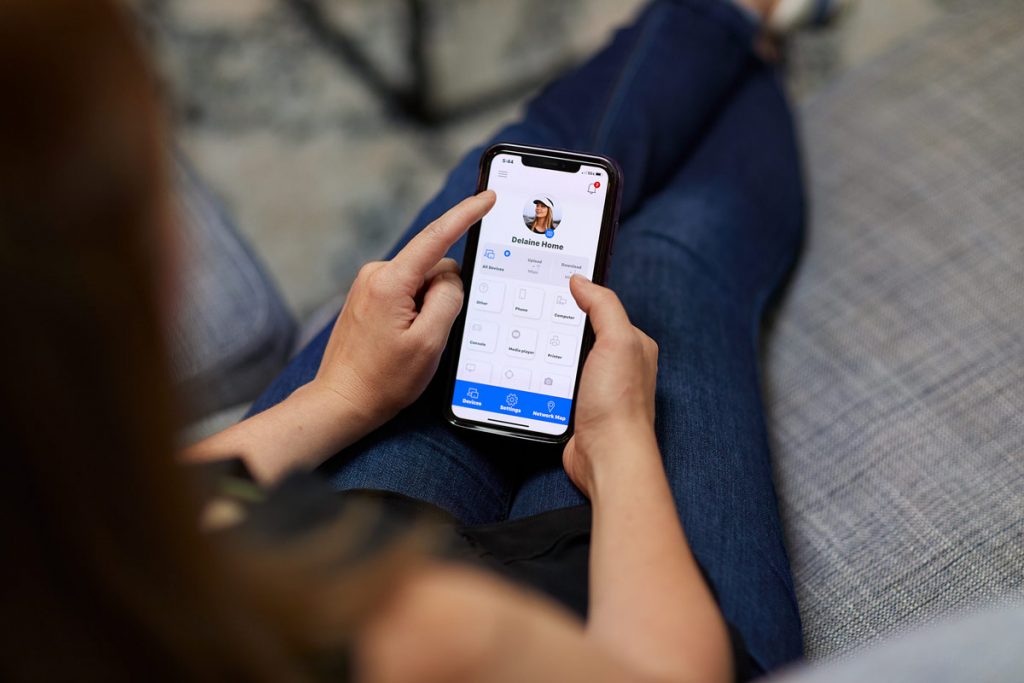 Get Fiber In Your Neighborhood